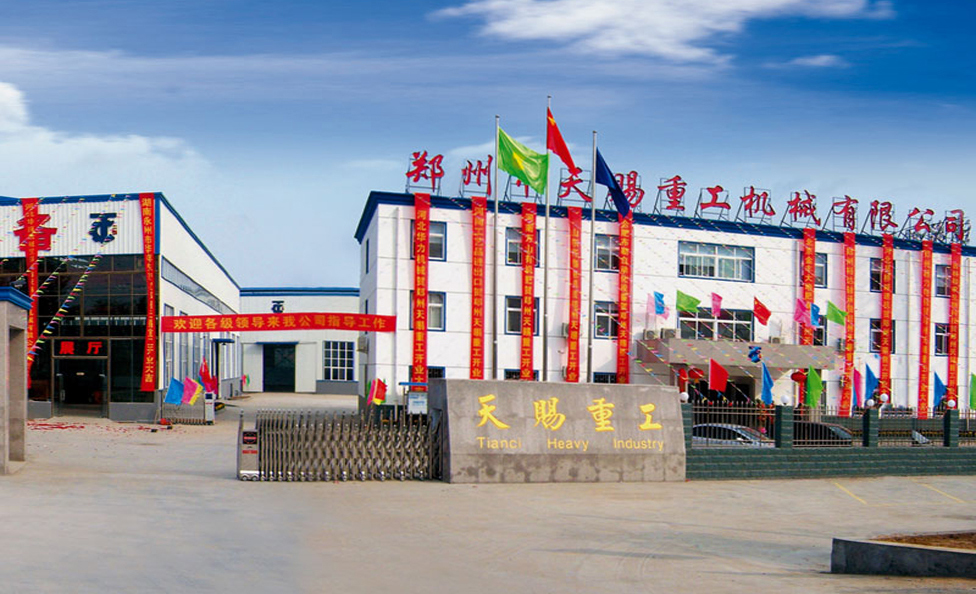 Zhengzhou Tianci Heavy Industry Machinery Co., Ltd. is a pioneer and expert among Chinese fertilizer machinery manufacturers. Professional design and manufacture of organic fertilizer equipment and NPK fertilizer equipment. Our equipment adopts the latest technology to make the production process more environmentally friendly, energy-saving and high-quality. We have rich experience in manufacturing special equipment for fertilizer production. In terms of management principle, we adhere to the viewpoint of "quality, mission and value" and comply with ISO9001 quality management system.
Our main products are: 10000-200000 tons of organic fertilizer production line and a complete set of equipment for NPK fertilizer production line. Including: fermentation machine, granulator, crusher, mixer, dryer, etc.
We are committed to producing high-quality compound fertilizer and organic fertilizer making machines, and provide meticulous service. As always, the employees in our design department work hard to innovate the performance of fertilizer machinery, and strive to create the best fertilizer granulator and fertilizer production line. We sincerely hope to cooperate with new and old customers and establish friendly and cooperative relations.
We insists on market-orientation, concentrates on our products, and takes customers satisfaction as center. Contact us if you are interested in our products. We offer warm-hearted service to you.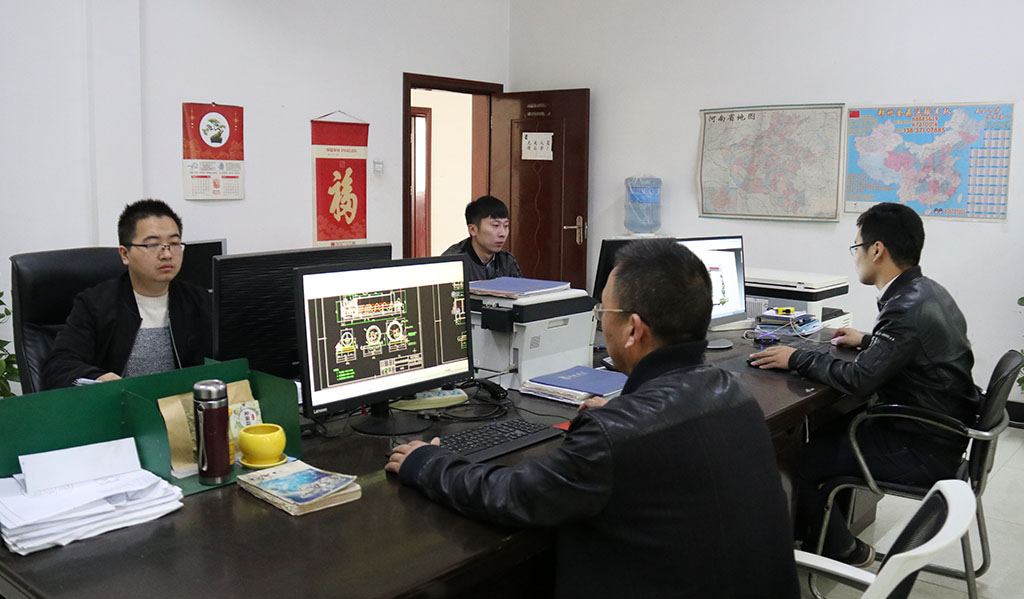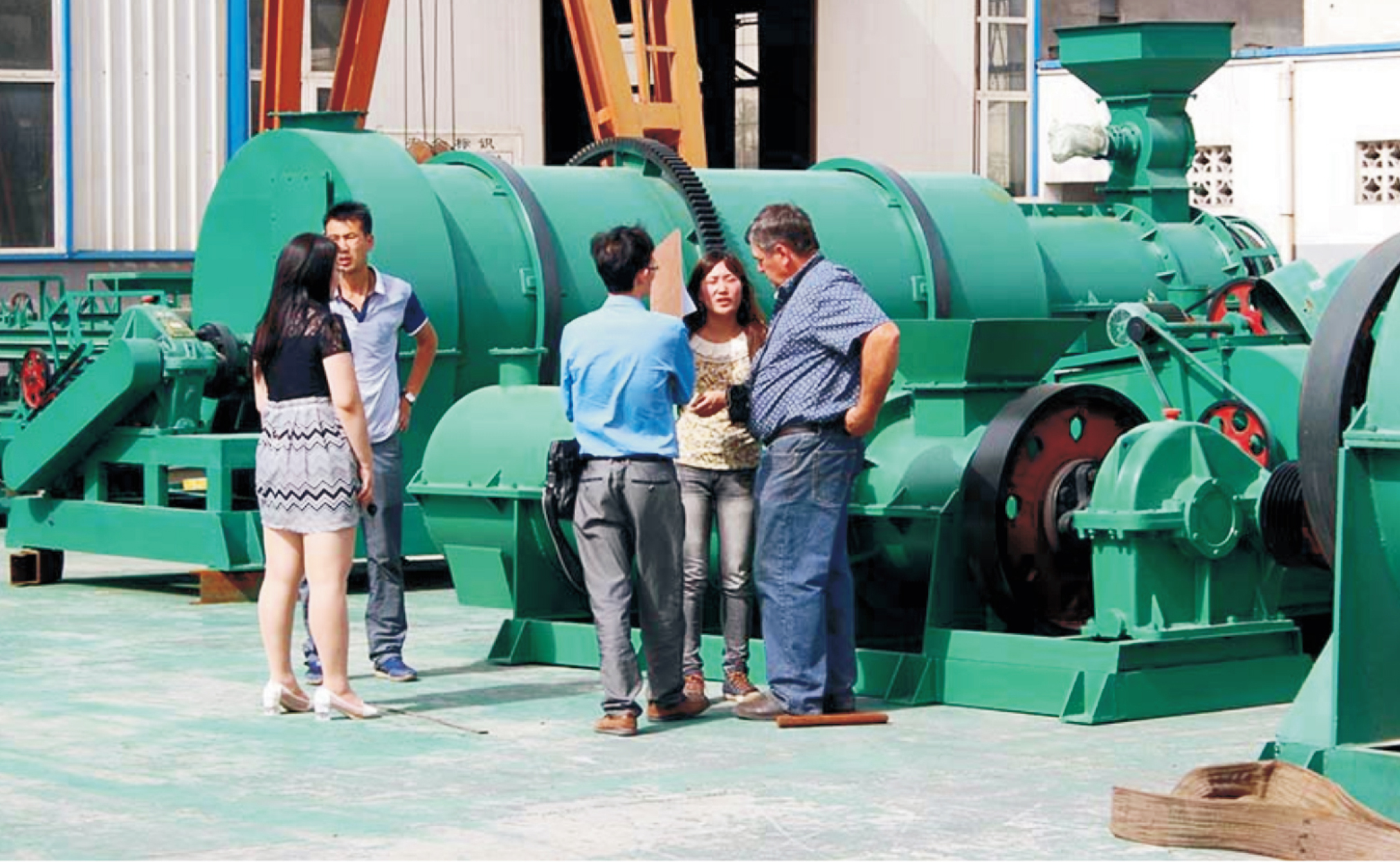 We provide a wide range of fertilizer machines:
We provide various fertilizer production equipment
Cost Efficient Organic Fertilizer Machines: such as self-propelled compost turner, crusher, mixer, disc pan granulator etc.
Durable Compound Fertilizer Equipment: such as batching machine, vertical chain crusher, rotary drum granulator etc.
Organic/bio Fertilizer Production Lines: such as 20,000 tons organic fertilizer plant, 50,000 tons/year organic fertilizer production line etc.
Compound Fertilizer Production Line: such as 50,000 tons/year compound fertilizer plant, 100,000 tons/year compound fertilizer production line etc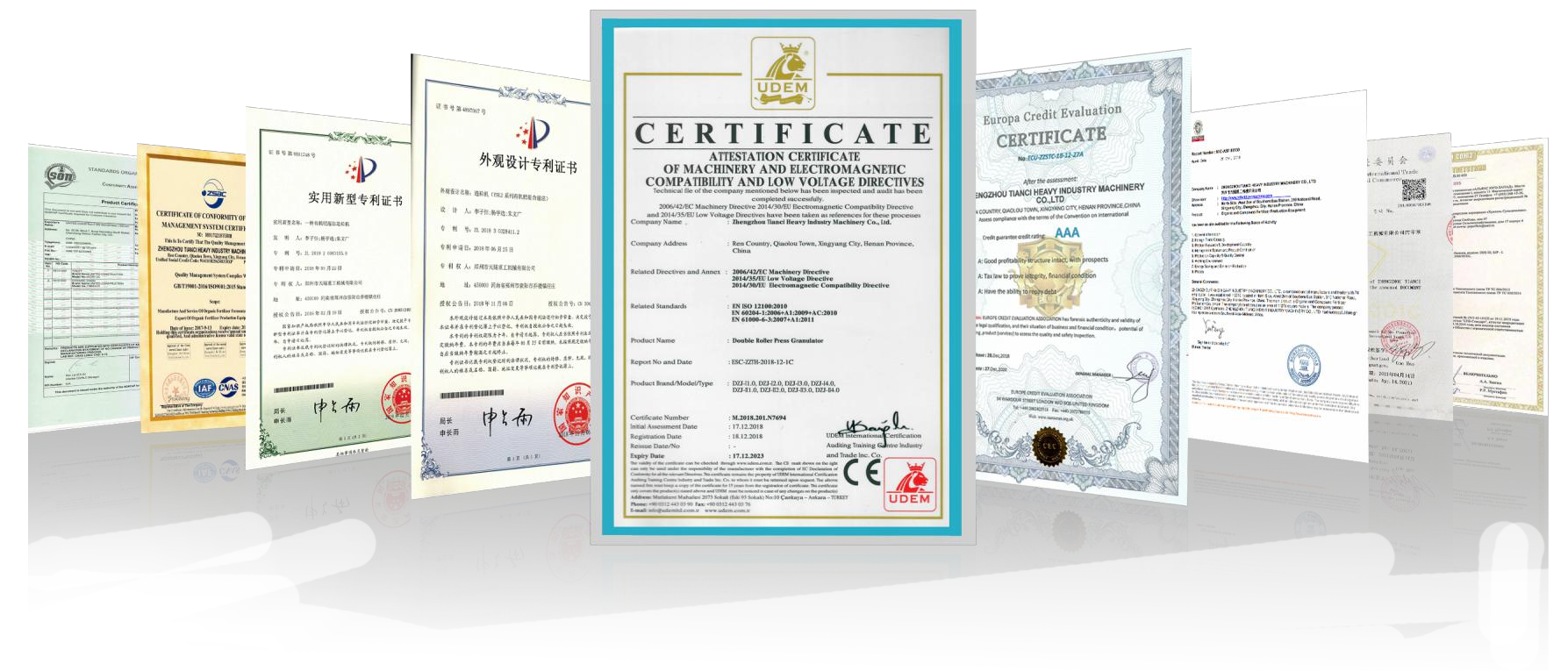 To work with business team to understand customer demands in terms of products and services. Manage customers' requirements, and provide timely feedback to customers' inquiry, dispute and complain.
We provide installation and daily maintenance of the fertilizer machines to assist the work such as welding connection of shell body.
We have a one year warranty. Technical support is provided from the beginning to the end.
High-quality products: We strictly control every product in design, test and production, guaranteeing the high average outgoing quality rate.
Due to years of professional services, we have successfully installed several organic fertilizer & compound fertilizer production lines around the world.
Applying our values in our daily business activities will help us to meet or exceed our customer's expectations. Exceed customer expectations by providing high-quality material processing solutions through expertise, technology, and innovation in order to be a partner in our customer's success.